The Art of

Speaker Placement
Browse SVS Speakers by Series
Prime Series Speakers
Truly immersive and high-end in every way, SVS Prime Series speakers borrow technology breakthroughs from the Ultra Series to set all performance benchmarks in their class making world-class audio more inclusive than ever before.
View Prime Series
Ultra Series Speakers
Every design aspect was scrutinized to achieve cost-no-object sound quality. Delivering a detailed soundstage with breathtaking transparency, and deep, articulate bass; the Ultra Series stand toe-to-toe with the finest loudspeakers in the world.
View Ultra Series
Prime Wireless Speakers
A perfect fusion of intelligent control, endless versatility, future-facing connectivity options and most importantly, immersive, reference quality sound; SVS is changing the game with SVS Prime Wireless.
View Prime Wireless
Audio System Setup Articles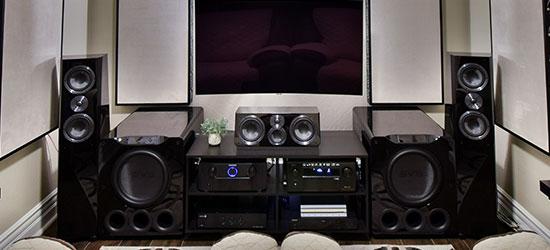 Let's face it—the sound produced by the speakers in virtually all TVs is d...
Read more