Sign up for the Monthly SVS Newsletter
Be entered to win free SVS speakers and subwoofers just for signing up.
Learn about deals, promos and product launches before anyone else.
Catch the latest news, reviews and featured owner systems.
Exclusive SVS Sound Experts articles and content.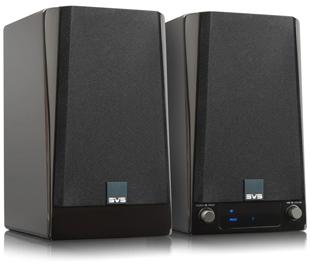 Win a Prime Wireless Powered Speaker System!
Once you sign up for the newsletter, you're entered. Thats it!
(Winner chosen at random on January 3rd, 2022)
Join Now & Enter To Win
Past Newsletters
October 2020: Debunking Audio Cable Myths in New Blog & SVS SB-3000 Subwoofer Earns Stereophile's...