Play #SVSundertheTree
Our Augmented Reality (AR) tool is a feature on all SVS product pages that works with any smartphone to help you choose the best speakers and subwoofers by showing products to scale in your living area. It helps you answer: Does it fit in my space? How big is it relative to furniture? Will it match my style?
We're having some fun with it for the holidays and giving away free SVS speakers and subwoofers with a sweepstakes we're calling #SVSundertheTree.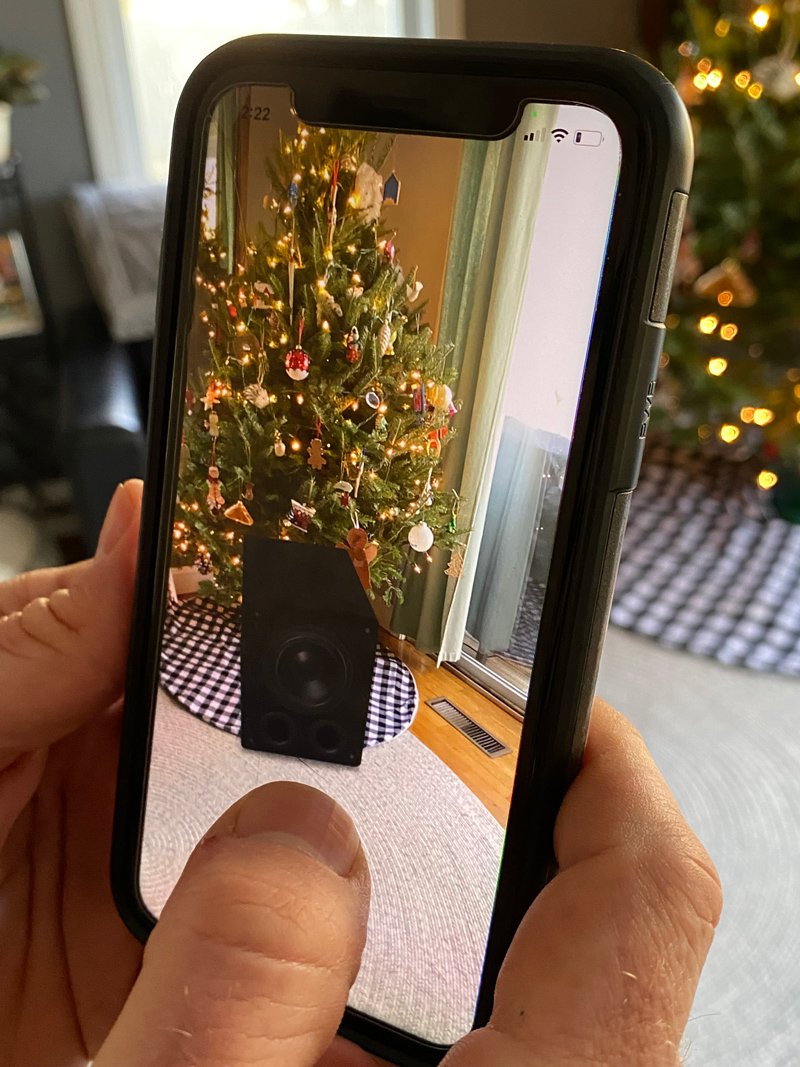 It's simple to play:
Visit any SVS speaker or subwoofer product page on your smartphone and look for the "View in Your Space" button near the main images.

Follow instructions to move the speaker or subwoofer around in your room. Could be under the Christmas tree, by the stockings, beneath the Menorah, or anywhere in your home.
We'll pick 3 winners at random on December 23 and announce live during the SVS Audiophile Happy Hour.
1 x SVS SoundPath Audio Accessory of Your Choice
SVS Prime Wireless Powered Speaker System
SVS Prime Bookshelf 5.1 Speaker System with SB-1000 Pro Subwoofer